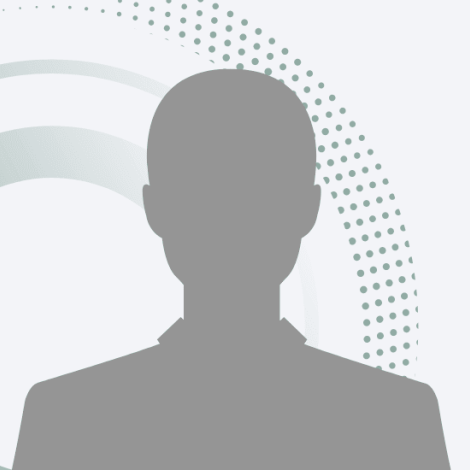 Soroker Sharon
Email
sharonsor@gmail.com
Scientific consultant to the Deputy Director of the Israeli Government Corporations Authority, Ministry of Finance. 
Lectures on Business Management in universities and corporations, was the youngest lecturer in Israel at the age of 26.
Conducted extensive studies in South America and South-East Asia. 
Former deputy director at a Real-Estate firm. 
Strategic consultant to various commercial entities at various development stages, and a High-Tech entrepreneur.
Last Updated Date : 27/07/2022