Financial Aid for Immigrants to Israel
Immigrants to Israel, who are under the age of 30, are currently eligible to receive stipends from the Immigration Office for approximately $9000 for the program.
Financial Aid for Non-Immigrants to Israel
Israeli Government Scholarships for Foreign Students
U.S. Federal Loans
U.S. citizens are encouraged to explore outside funding sources. To apply for low-interest loans through the Federal Direct Loan Program, U.S. citizens must submit a Free Application for Federal Student Aid (FAFSA). This form is available online at www.fafsa.ed.gov. The Bar-Ilan Federal School Code for  FAFSA is 009143.
Bar-Ilan University Scholarships
For information about the scholarships offered by the Scholarship Committee of Bar-Ilan University, contact the Scholarships and Loans Division:
Department Head: Dr. Orly Perl
Email: milgot.office@biu.ac.il
Submission deadline:
M.A.: October 15, 2022
Loans

The Dean Of Students Office – Ombudsman – offers different kinds of loans to students. For further information, contact the Overseas Students Program Office:
Sara Luzon
Tel: +972-773 643 585
Bar-Ilan University
Ramat Gan 5290002
Israel
Email: overseas.students@biu.ac.il
Other Loan Resources:

The Israel Post Bank Loans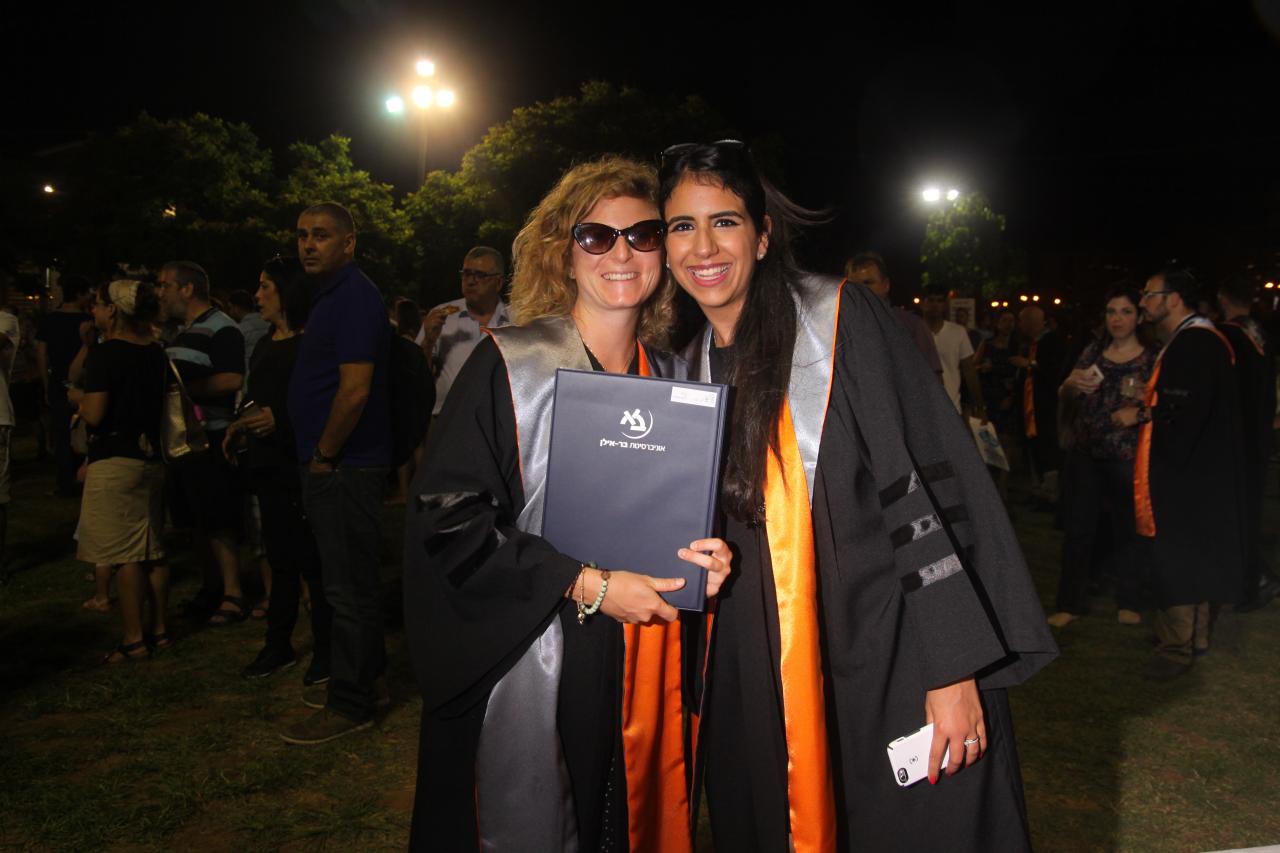 Last Updated Date : 16/11/2021