International MBA Requirements | Bar-Ilan University
All applications must include:
Transcripts from all university-level course work (Undergraduate GPA must be at least 76)
Curriculum Vitae (resume)
Copy of front page Passport or T.Z.
Digital photo
NIS 474 non-refundable registration fee
GMAT scores (if needed)**
Notes:
You can apply without submitting your GMAT score. Apply early and take the GMAT later!
(The essay and integrated reasoning sections of the GMAT exam are not required)
**Exemptions from the GMAT exam requirement:
Applicants with a Ph.D, M.D., D.M.D. or D.Sc.
Applicants with an M.A. in Engineering, Economics, Exact Sciences or Natural Sciences with a GPA of 80
Applicants with an M.A. in other fields with a GPA of at least 85
Applicants who have a GPA of 80 or above in their first degree or who have management/professional experience of at least 5 years may request an exemption from the GMAT requirement.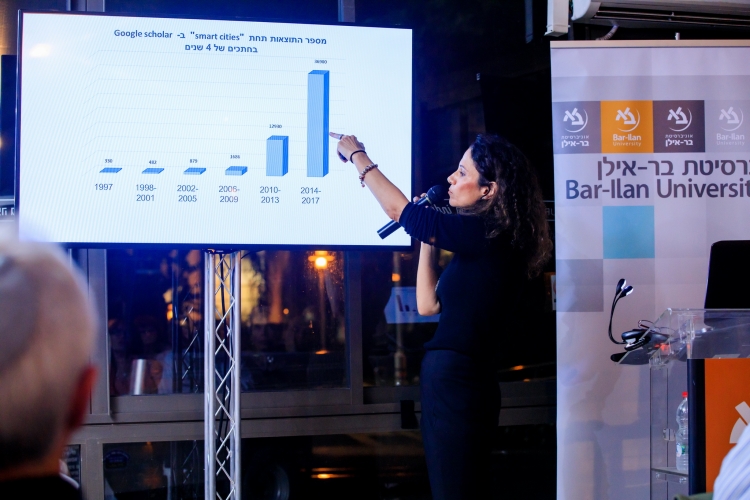 Last Updated Date : 19/05/2022