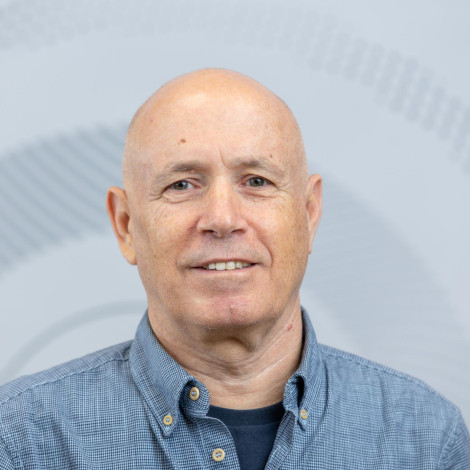 Gelbard Roy
Email
roy.gelbard@biu.ac.il
Roy Gelbard is Chairman of the Graduate School of Business Administration, Bar-Ilan University.  He received his Ph.D. and M.Sc. degrees in Information Systems from Tel-Aviv University.  He also holds a B.Sc. degree in Biology and B.A. in Philosophy. His work involves two main areas:
  Knowledge discovery in which he focuses on data and knowledge representation, data mining, classification and clustering techniques.

  Systems development in which he focuses on software modeling, integration of software engineering and project management concepts, as well as on team work and knowledge sharing.
His studies produced academic publications as well as technological innovations that were granted as patents.  During 2014-2015, he was appointed consultant to the Bank of Israel for data mining and machine learning, after winning a tender offered to all Israel academic institutions.
Last Updated Date : 17/11/2022