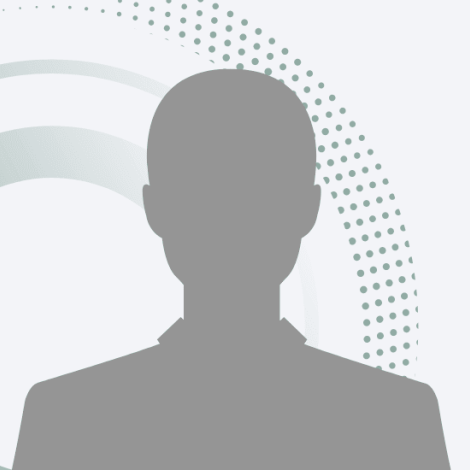 Koslowsky Meni
Email
koslowme8@gmail.com
His interests include organizational behavior and emphasis on withdrawal, power/influence techniques, and research methodology.
Meni has authored five books, written more than 100 articles, and has made an equal number of presentations at professional meetings.
He is a Fellow of the Society for Industrial and Organizational Psychologists and also of the American Psychological Association.
He is a former President of the International Society for the Study of Work and Organizational Values.
Last Updated Date : 27/07/2022