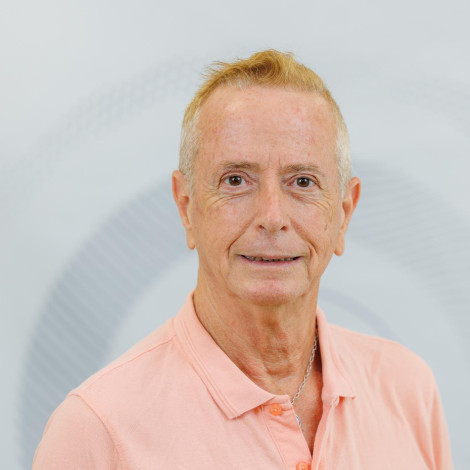 Mazor Avi
Email
amazor@netvision.net.il
Dr. Mazor is an expert in high-tech entrepreneurship, innovation, and in the making of international businesses, with 28 years of experience in the USA and China markets.

Dr. Mazor is a managing director of Diadem Inc., based in Shanghai, China, which brings Israeli and other foreign companies and investors to the China market, to cooperate with Chinese companies and co-investments with Chinese investors. The company also brings Chinese companies to international markets.

 He is also V.P. Business Development of Mindex ,active in the worlds of video, big data and analytics.

 Dr. Mazor is active in both the academic and business worlds. His previous positions include Managing Director of Motorola Ventures – the strategic investment arm of Motorola Inc., USA ; Managing Director of Telesoft Partners – a silicon valley based venture capital firm; Co-founder of startup companies; Authorized Contractor of the World Bank. Dr. Mazor is a senior lecturer of business management in universities and colleges in Israel and China, including Ono Academic College, Bar Ilan University, Technion, Ben Gurion University, Ruppin Academic Center.
Last Updated Date : 17/11/2022