International MBA Requirements | Bar-Ilan University
All applications must include:
Official transcripts from all university-level course work (Undergraduate GPA must be at least 76)
Curriculum Vitae (resume)
Copy of front page Passport or T.Z.
Digital photo
NIS 300 non-refundable registration fee
GMAT scores (if needed)
*Work experience is not required but it does give the applicant an advantage.
*GMAT scores: The essay and integrated reasoning sections of the GMAT exam are not required.
** Can apply for early admissions discount without submitting GMAT. Apply early and take GMAT later.
For further information on the GMAT, including registration information, see www.mba.com. Applicants who have not yet done the GMAT may send the application without the GMAT score and submit the score at a later date.
Exemptions from the GMAT exam requirement:
Applicants with a Ph.D, M.D., D.M.D. or D.Sc.
Applicants with an M.A. in Engineering, Economics, Exact Sciences or Natural Sciences with a GPA of 80
Applicants with an M.A. in other fields with a GPA of at least 85
Applicants who have a GPA of 90 or above in their first degree or who have management/professional experience of at least 5 years may request an exemption from the GMAT requirement.
Requests will be discussed by the Admissions Committee of the Graduate School of Business.
All academic factors will be considered in the final decision. No appeals will be accepted.
Applicants who do not meet the minimum requirements can ask to have their applications submitted to the Appeals Committee. The Appeals Committee will decide if the candidates' background justifies acceptance or if the candidate can fulfill other conditions to be accepted to the program.
Invitation-only interviews are conducted at the discretion of the Admissions Committee after the submission of a complete application.
Early application is strongly recommended.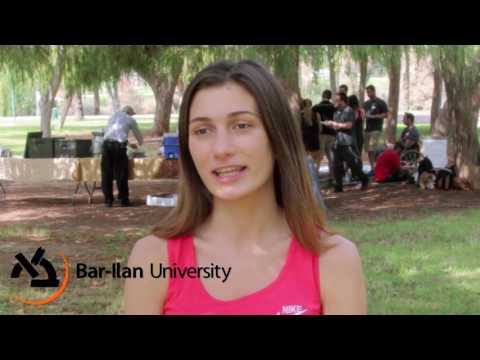 Last modified: 11/02/2018